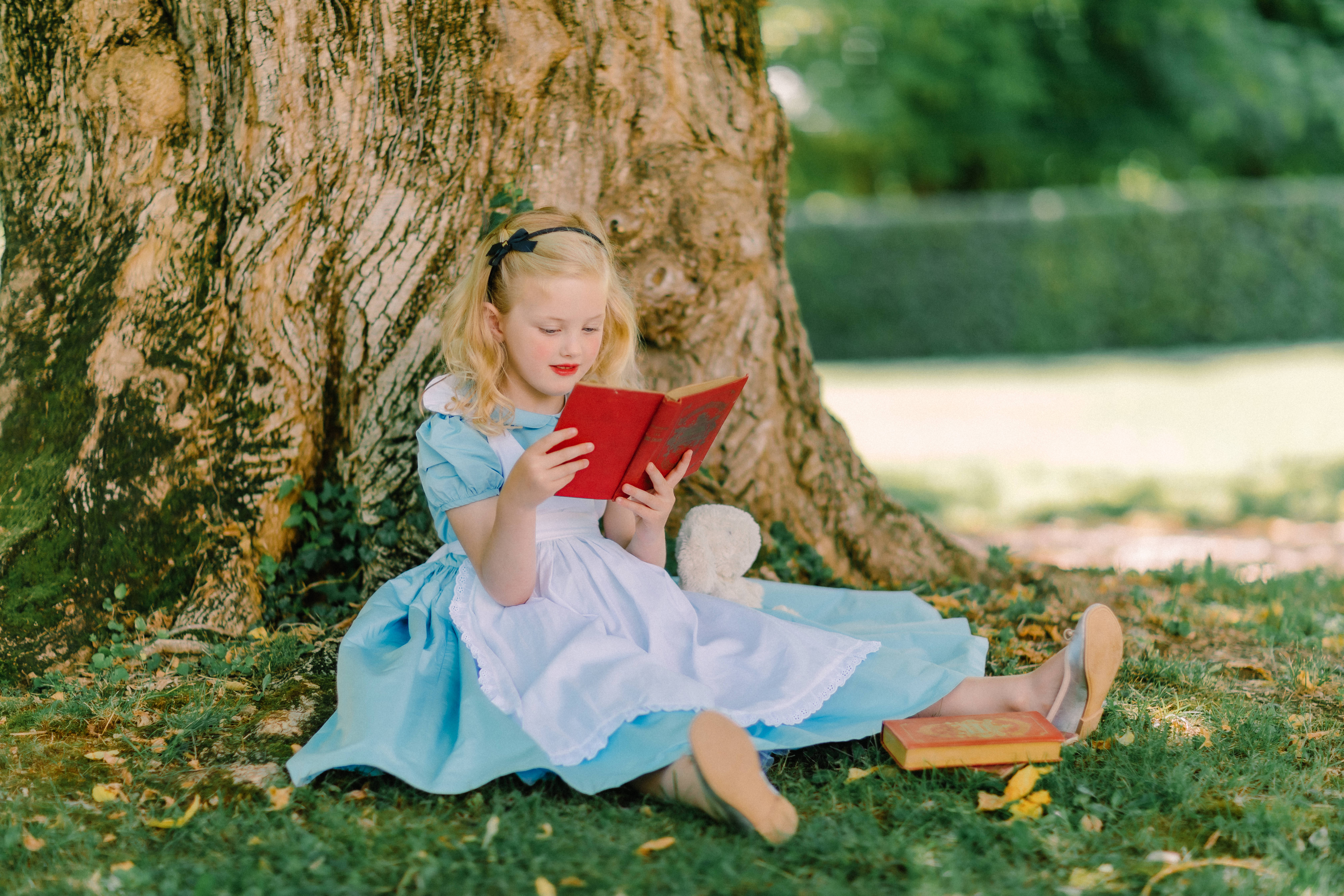 Once upon a time...
Ivoy Paris is a children costume couture house specialized in fairy-tale dresses and revisited historical costumes. Founded in 2006 by Élisabeth de La Poype, it innovates with the quality of its high-end models and its ambition to create a world of dream and luxury for children.
The first dress designed by the house was made of a pretty Toile de Jouy cotton print, and decorated with delicate satin ribbon lacing. The "Countess of Trianon" is still loved by little girls.
Ivoy is known for the unique know-how of its workshop, the love of perfection, and the refinement of its inspiration. The most precious materials are magnified by Ivoy's creations to bring the children into a poetic and wonderful danse.
Indian silks in exclusive colors, hand-printed cotton fabrics inspired by the 18th century, French lace, Swarovski crystals, lightweight muslin...
 Inspiration often comes from the beauty of a fabric, a precious lace, a sublime braid. Élisabeth draws and patterns the new costumes at the worksop. Each costume is then tried on children to make sure of its elegance and comfort. 
The quality of the finishes, as well as the many matching and precious accessories, tell us the story of a baroque and magic luxury.
These dream collections are a gateway to a fantastic world where children can completely embody the character of their imagination.